Industrial Technology & Solutions
Baird Capital invests in growing companies across the Industrial Technology & Solutions sector. Our global team collaborates across borders to deliver a comprehensive platform of deep sector expertise, investment experience, operational resources and a global relationship network to our portfolio companies.
Our Areas of Focus
We seek businesses in a range of industrial markets, with a particular focus on the subsectors below.
We seek to develop relationships with potential Industrial Technology & Solutions board members, executives and advisors, particularly in the automation space. If you are interested in joining the Baird Capital Talent Network, please submit your resume to Rob Ospalik at rospalik@rwbaird.com.
Supply Chain
Fulfillment / 3PL
Cold Storage
Automated Processes
Infrastructure
Asset Tracking and Remote Monitoring
Telematics
Industrial Automation & IOT
Automation Technology
Industrial IOT
Robotic Solutions
Smart Infrastructure
Predictive Maintenance
Remote Monitoring
3D Printing
Systems Integrators
Environmental
Facility Interconnectivity
Smart Building
Sustainability / Efficiency Technologies
Water Conservation & Management
Temperature Management
Smart Grid Technology
Circular Economy
Energy Transition
Distributed Power
Energy Storage
Testing, Measurement & Inspection
Testing, Inspection, Certification & Compliance (TICC)
Production / Environmental Sensors
Production Safety
Electronic / Analytical Measurement
Optics / Lasers & Photonics
Geospatial Mapping

Recent Insights
The Beginnings of a Global B2B Circular Economy Boom
Jubril Ayanbunmi, Investment Associate, shares why Baird Capital sees significant potential in circular economy-embracing B2B businesses.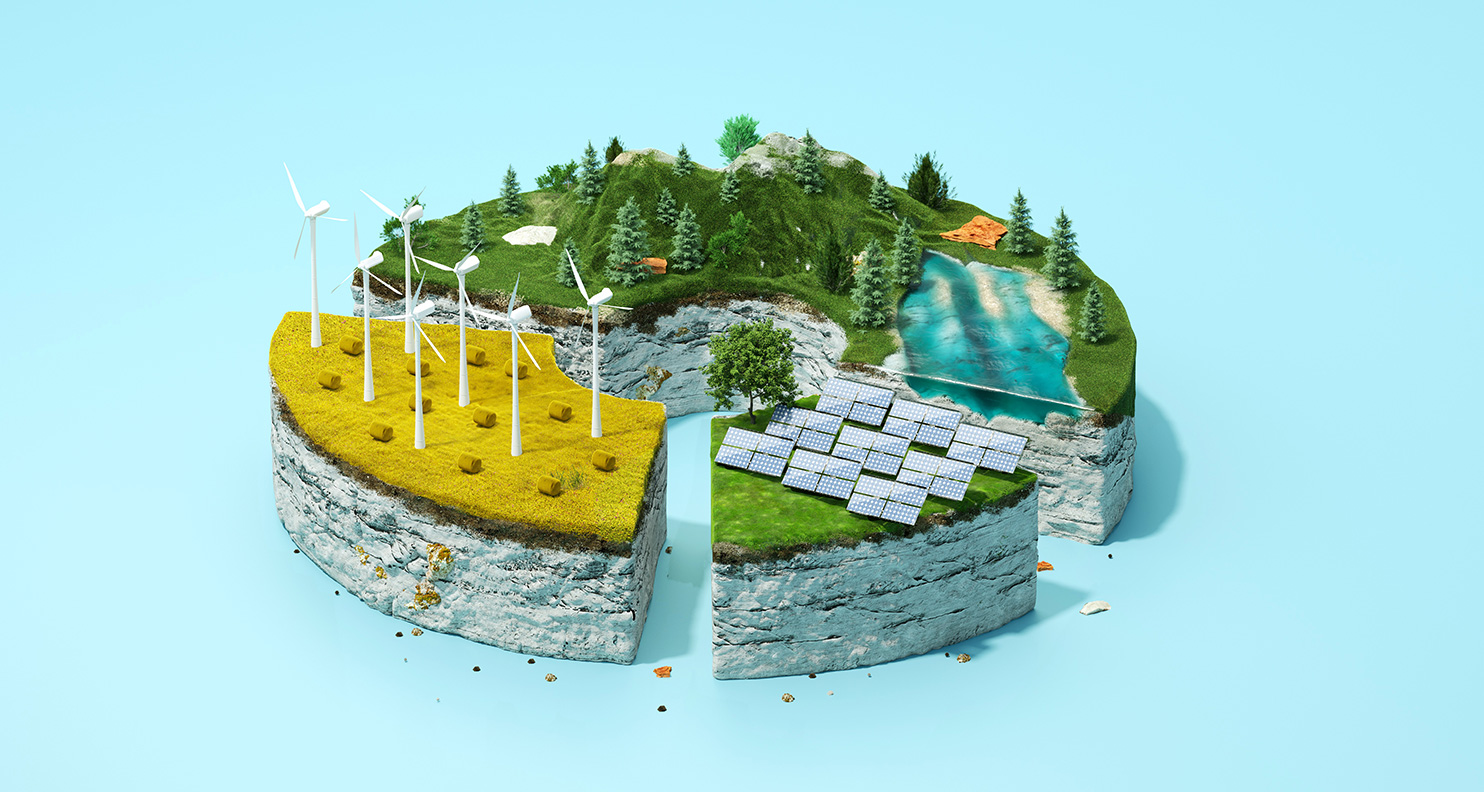 Gridlocked
Becca Schlagenhauf, Vice President, discusses why the increasing unreliability of the global power grid is generating demand for distributed power solutions.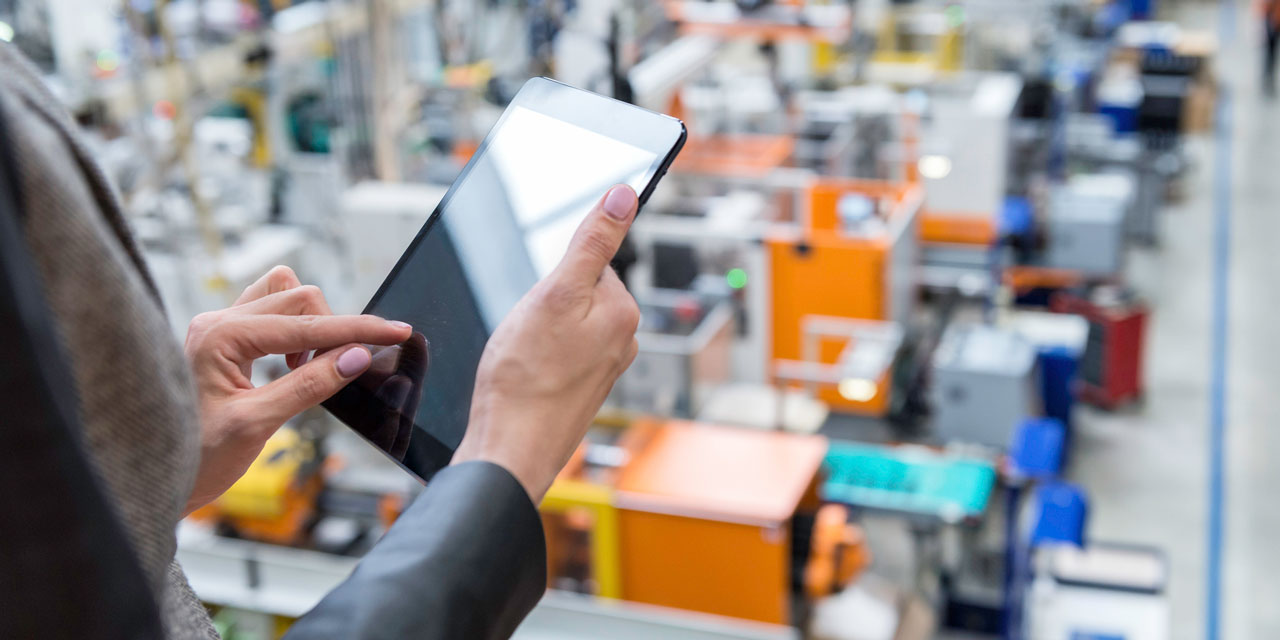 Warehouse Automation: A Unique Opportunity
Rob Ospalik, Partner, and Andy Dyer, Director, discuss the advent of new warehouse automation technology solutions and the opportunities we see in this space.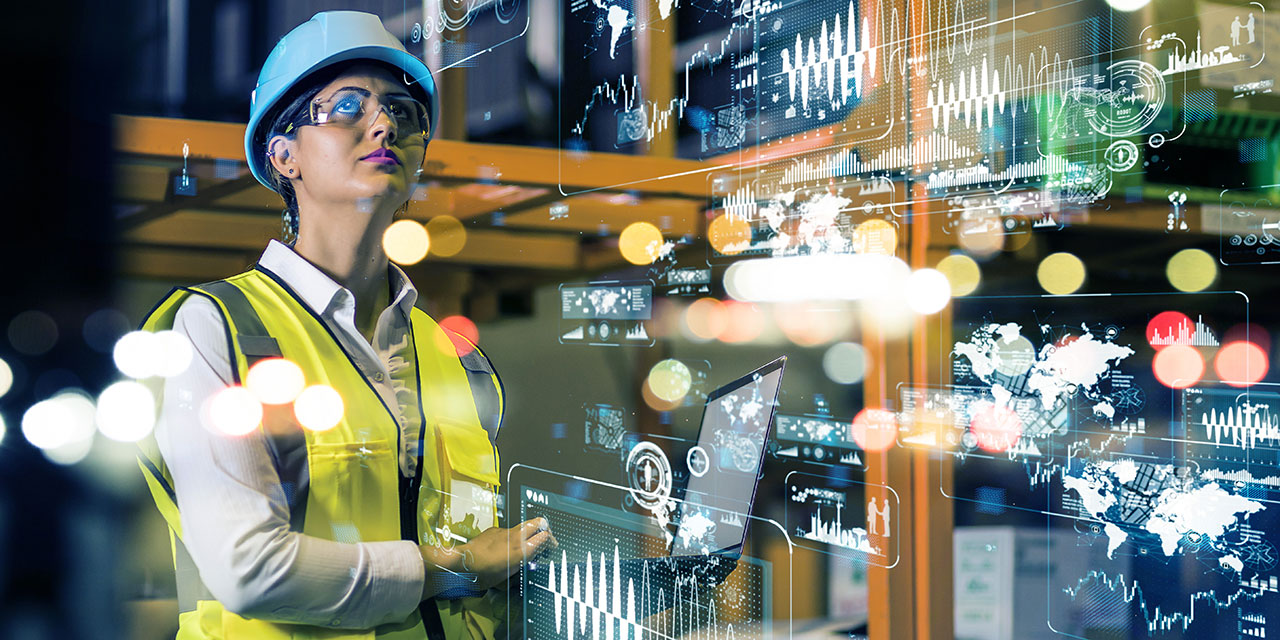 Opportunities in Tech-Enabled Industrial Solutions
Baird Capital's Industrial Technology & Solutions team discusses end-to-end digitalization across a number of industrial end markets and compelling investment opportunities we're seeing as a result.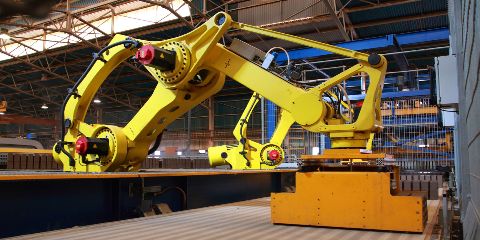 Opportunities in Global Industrial Automation
Baird Capital's Industrial Technology & Solutions team discusses the growing global industrial automation market and its compelling investment opportunities.
Contact the Industrial Technology & Solutions Team