We welcome opportunities to connect with top industry talent, leading executives and the broader private equity community. Connect with us via one of the following channels.
Human Capital
Our Human Capital team works closely with portfolio company leaders and Baird Capital's broader executive network. If you are interested in opportunities within our portfolio, we invite you to submit your resume or CV to bairdcapitaltalentnetwork@rwbaird.com.
Investor Relations
Our Investor Relations team works with current and potential Baird Capital investors. For more information about Baird Capital and available funds, contact: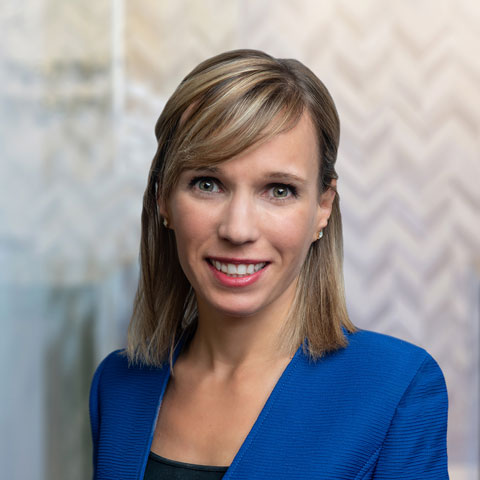 Katie Schoen

Vice President, Baird Capital
kschoen@rwbaird.com
Media
For press inquiries, spokesperson requests or Baird Capital news, please contact:

Baird Public Relations
414-765-7250
publicrelations@rwbaird.com

Submit an Investment Opportunity
To submit an investment opportunity for our team's consideration, please contact Katie Schoen, Vice President, Baird Capital, at kschoen@rwbaird.com, or a Partner in the relevant sector: Healthcare, Industrial Technology & Solutions or Technology & Services.